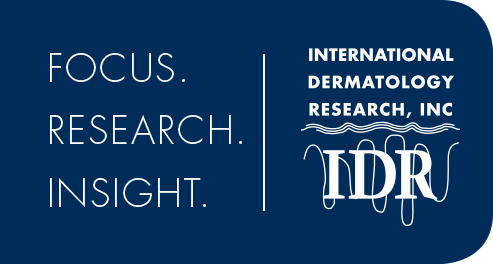 Who We Are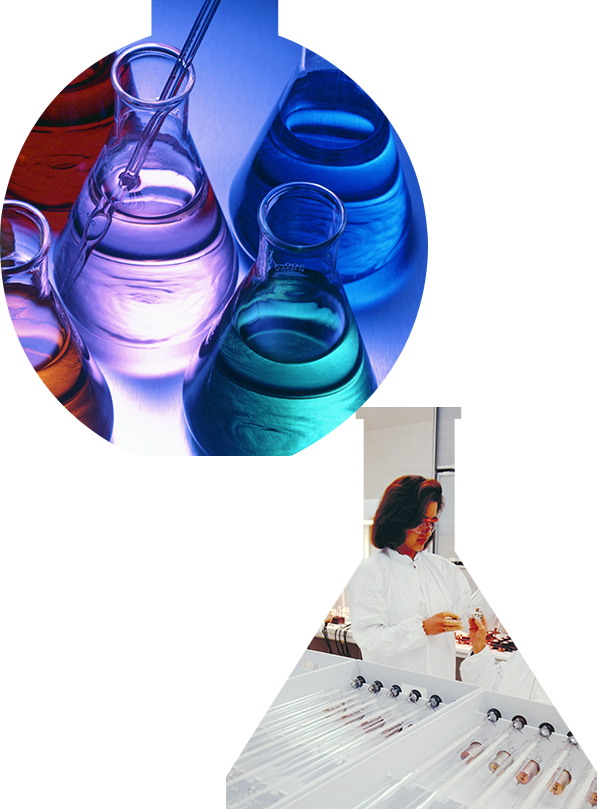 About IDR


If you are in the pharmaceutical or cosmetics industry, you have undoubtedly heard our name. We are International Dermatology Research (IDR), a privately owned research company headquartered in Miami, Florida. Established in 1992 it has successfully completed over 400 clinical trials. Dedicated mainly to dermatology, IDR provides world-class facilities, staffed with highly qualified research professionals.

In addition, IDR counts with 13 sites in Latin America. Most of these sites have over 20 years of experience conducting clinical trials, all investigators are GCP, and ICH trained.

Some of the most prestigious cosmetic and pharmaceutical companies in the world employ our services. Our centers conduct Phase II, III, and IV as well as proof of concept studies in Dermatology and Women Health, having 2 sites with capabilities to conduct Phase 1 clinical trials. All sites have the capability  to conduct cosmetic product/devices trials; having among our clients, all major pharma as well as generic companies. A list of clients will be furnished upon request.
The IDR Difference
Proven knowledge and practical expertise in all aspects of clinical trials- from start up, to enrollment, to data recording, and more
Offering specialized service in trials from Phase I to Phase IV
The availability of 13 Research sites with capabilities for fast paced enrollment resulting in cost effective trials
State-of-the-art equipment that is at the forefront of innovation, testing, and development in the pharmaceutical industries
OUR TEAM
Includes:
2 Board Certified Dermatologists
1 Nurse Practitioner
5 Research Coordinators
3 Medical Assistants
1 Aesthetician
1 Research Assistant
13 investigators in Latin America
Because we are dedicated mainly to Dermatology, our staff has a vast experience in the field as well as related conditions; giving us the ability to deliver accurate data in a timely fashion. Having 13 additional sites in Latin America allows us to facilitate fast enrollment and over 95% compliance, specializing in conditions difficult to find in the U.S.
SILVIA A. TRINIDAD
Dr. EDUARDO WEISS
IRENE Marino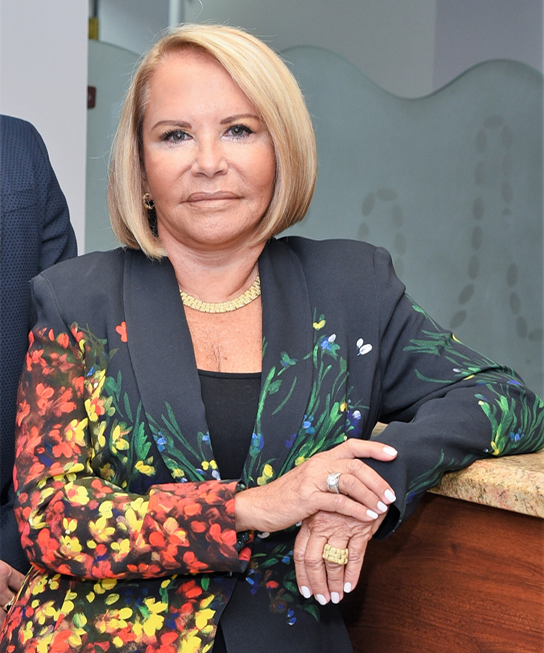 SILVIA A. TRINIDAD
IDR President and Research Director
Silvia A. Trinidad is a respected leader in dermatological research with over 39 years of supervising and managing clinical research studies in the U.S. and Latin America. Her dedication and commitment to the highest clinical standards are recognized throughout the research field. Ms. Trinidad began her research career in 1981 as Clinical Research Coordinator and soon after, her leadership was recognized; she was appointed as Clinical Research Director. In this capacity, Ms. Trinidad's primary responsibility was monitoring and supervising all clinical trials in the U.S. as well as Latin America.
In 1992, Ms. Trinidad founded International Dermatology Research, Inc. which to date has conducted over 450 clinical trials. She regularly attends the following meetings: American Academy of Dermatology, European Academy of Dermatology and Venerology, World Congress of Dermatology, Congreso Ibero Latino Americano de Dermatologia (CILAD), as well as dermatological conferences in the Caribbean, Central and South America. Ms. Trinidad is also a member of SOCRA, DIA, ACRP, SCRS and CILAD.
In addition, Ms. Trinidad has worked as a consultant for protocol development for some of the most renowned Pharmaceutical companies in the Dermatology field.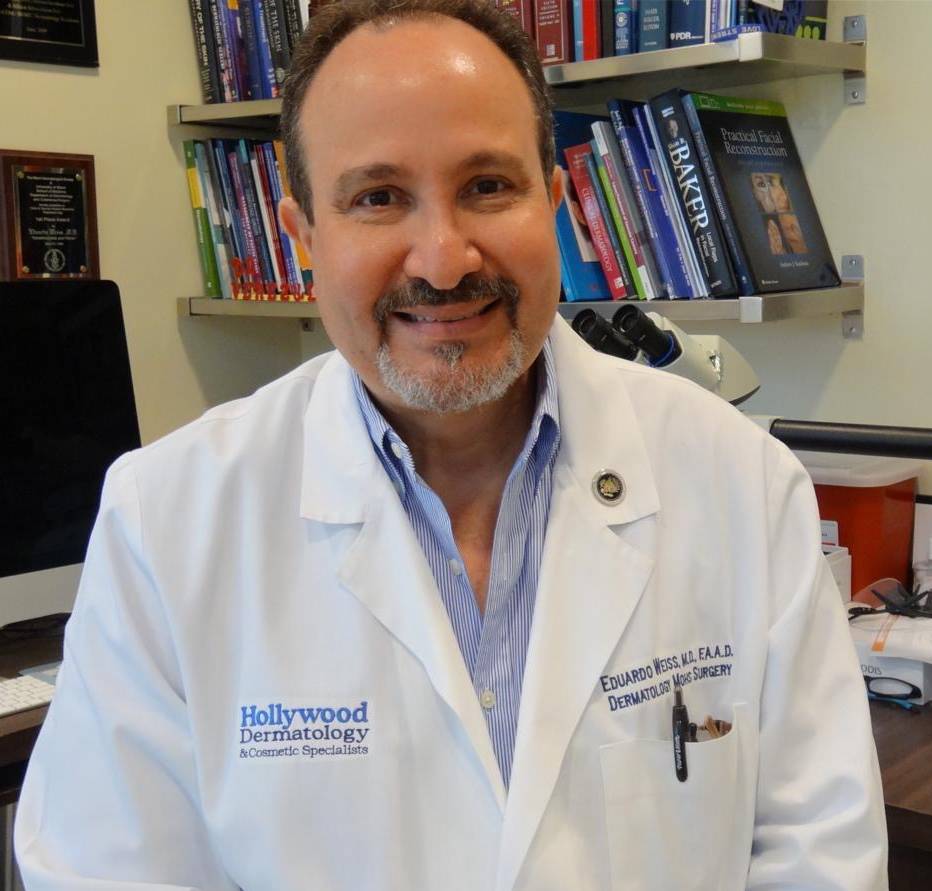 Dr. EDUARDO WEISS
Diplomate, American Board of Dermatology
Diplomate, American Society of Mohs Surgery
Fellow, American Academy of Dermatology
Fellow, American Society of Mohs Surgery
Fellow, American Academy of Cosmetic Surgery
Associate Professor of Dermatology & Dermatological Surgery, Miller School of Medicine – University of Miami
Clinical Associate Professor Dermatology & Cutaneous Surgery, Florida International University
Director, Cosmetic Fellowship at Hollywood Dermatology and Cosmetic Surgery Specialists
Dr. Eduardo Weiss was born in Caracas, Venezuela and received his medical degree from the Universidad Central Venezuela. He completed his dermatology residency at Jackson Memorial Hospital in Miami, Florida, where he also served as chief resident. Dr. Weiss is board certified by the American Board of Dermatology.
He also specializes in Mohs surgery for skin cancer removal, facial rejuvenation, Botox, facial fillers, soft tissue augmentation, and tumescent liposuction.
He is a Clinical Professor at University of Miami – Miller School of Medicine, Department of Dermatology and Cutaneous Surgery, and founding voluntary faculty member and Clinical Associate Professor for Florida International University – Herbert Wertheim College of Medicine.
Dr. Weiss serves as a principal investigator/co-investigator in numerous research studies.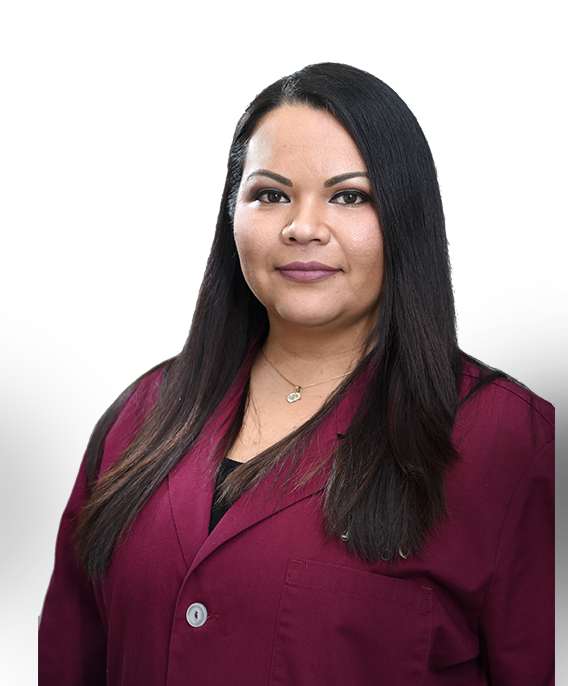 IRENE MARINO, CCRC, CCRP
Clinical Operations Manager
Irene Marino our International Divisions Project Manager, is a veteran of the United States Army and holds a Bachelor Degree in Science from Troy University. With over 19 years of experience in the Healthcare industry, she joined IDR in 2011 and her duties include but are not limited to the administrative  and operational supervision of all of the International sites as well as all monitoring activities, budget negotiation and business development. Born in Venezuela, Mrs. Marino is fluent in English and Spanish.